Hey all. I know you are expecting this sweet story of how we went out to the ball and saw weird shit and hear weird shit and seen these wierd ass picture's of shit from the ball... Well, you are outta luck!

I want to give a special thanks to the Medina County Sherriff's Office for there fast response to the threat of teenage kid's walking down the street in a group! If it wasn't for your speedy response who know's what would have happened, we could have tripped or slipped on ice or who knows, maybe even have a good time....GASP!!!!! Oh God that would have been a catastrophy!

I truly want to apologize for disturbing your dinner or relaxation time to come out to threaten a bunch of kid's with arrest if we didnt leave Valley City,that was a fine show of athority,and you really showed us...

In closing I want to tell the K-9 UNIT from last night that,and I quote, "you need to calm down!". Gentlemen we'll be back and trust us when we say that we're not a bunch of hoodlum's, just a group of people that want to investigate what has been told to be for year's a very haunted Valley City. You should be proud of your cemetary, it's the only thing that put you on the map...

Yes sir!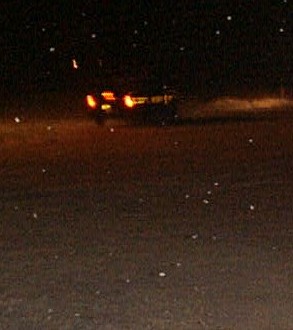 We respect your athority...
HEY!!!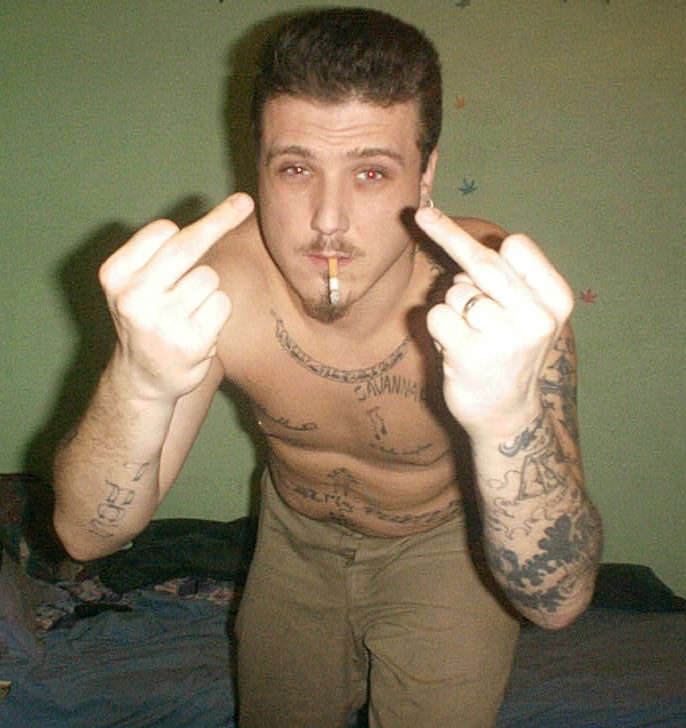 We salute you!